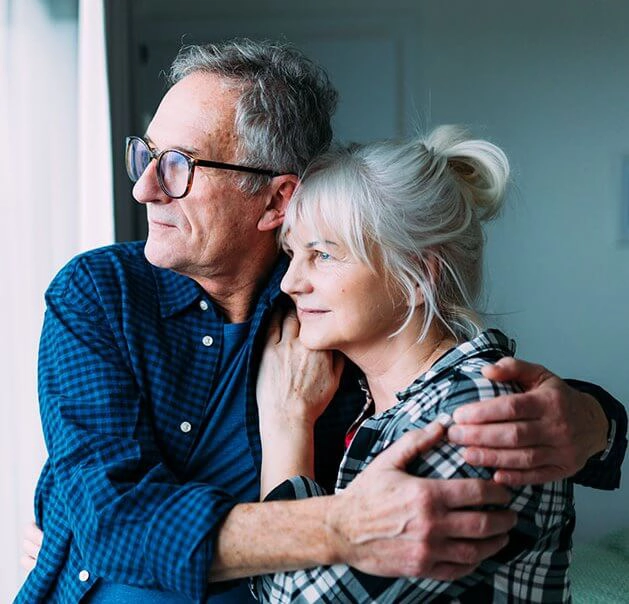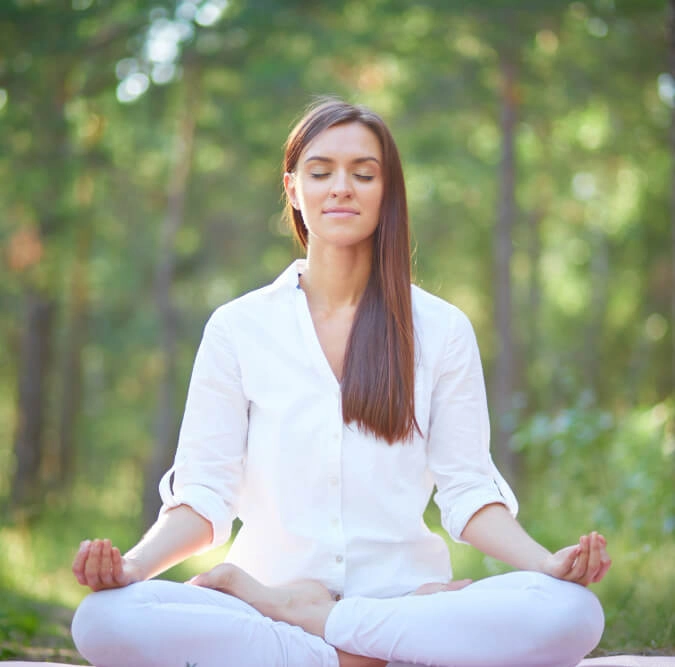 Learn more about us
Infinity Treatment Centers of America are a group of REMS certified SPRAVATO® Treatment Centers built specifically for patients with Treatment Resistant Depression (TRD). A patient with TRD is commonly defined someone diagnosed with major depressive disorder who does not respond adequately to a course of antidepressant medications over an adequate period of time. It is not unusual that patients fail to get better after trying multiple antidepressant medications. SPRAVATO esketamine may be the answer you are looking for.
REMS is the US Food and Drug Administration's RISK EVALUATION AND MITIGATION STRATEGY program for the administration of special drugs that may have adverse side effects. REMS sets the standards of safety which Infinity Treatment Centers of America must follow to ensure the highest standard of care. Our trained doctors and clinical personnel have your best interests and wellness as the highest priority. At Infinity Treatment Centers of America, we strive to help you be Forever Better.
What is SPRAVATO®?
SPRAVATO® is the first new drug approved for depression by the Federal Drug Administration (FDA) since Prozac. SPRAVATO esketamine nasal spray is indicated for patients suffering from Treatment Resistant Depression (TRD) and Major Depressive Disorder (MDD) with suicidal ideation. If you are currently diagnosed with depression and have not responded well to at least two different oral antidepressants over an extended period of time you may qualify for SPRAVATO®. Ask your healthcare provider about SPRAVATO® and contact us.
What Makes Us Different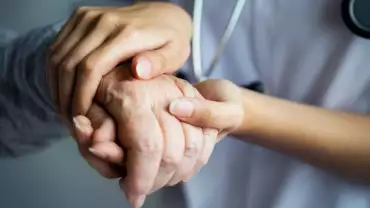 Our doctors and trained caregivers are focused on providing a comfortable and safe patient experience. From the moment you call and set an appointment to the comfort you feel while in one of our specially designed Comfort Suites, every step along the way your wellbeing is our #1 concern. At Infinity Treatment Centers of America we strive to FOREVER MAKE YOU BETTER.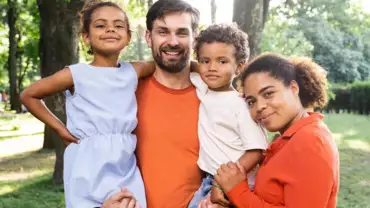 Studies have shown that many patients suffering from Treatment Resistant Depression have had their symptoms alleviated by SPRAVATO®. If you have failed at least 2 oral antidepressants over a period of several weeks, call us. Together, we will schedule an appointment to see if SPRAVATO for depression is right for you.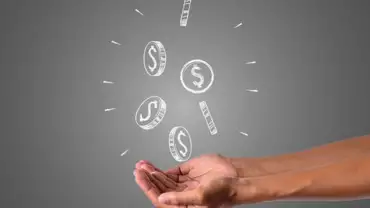 At Infinity Treatment Centers of America, your financial health is as important as your mental health. We work with your insurance company to make sure your benefits pay. From eligibility to authorization to following up to make sure your insurance company has everything it needs to pay for your treatment, Infinity Treatment Centers of America's trained business office staff will work with you to make sure you get the treatment you deserve.
  North Andover
790 Turnpike street, Suite 300,
North Andover, MA 01845
Phone: (978) 996-5515
Fax: (978) 824-9359